What does the Techie Youth program look like?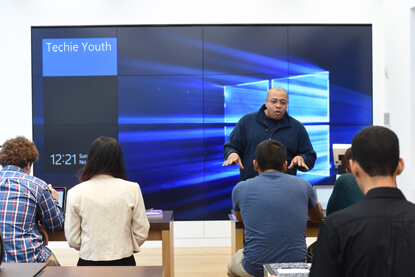 High-tech classrooms motivate youth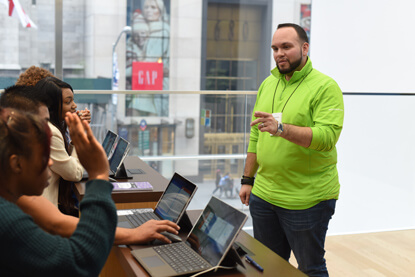 Classes are fun & engaging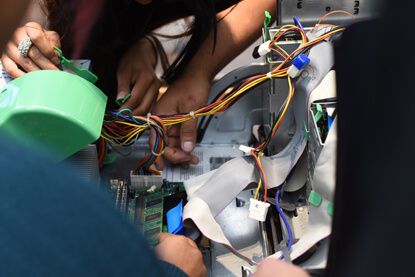 Hands-on curriculum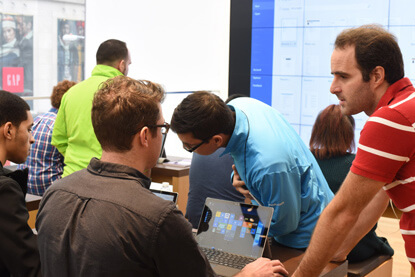 Multiple trainers provide individual attention
Superb Education
Implementing strategies learned from New York's most-prestigious private schools, like the Harkness discussion-based teaching method.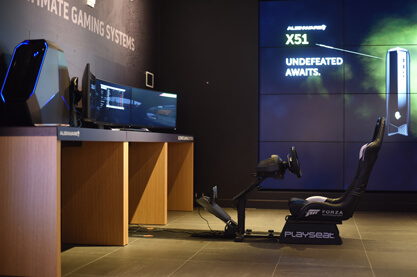 Perks
After-class benefits include free lunch, playing in the Alienware gaming room and jamming at Rock Band on Xbox One.